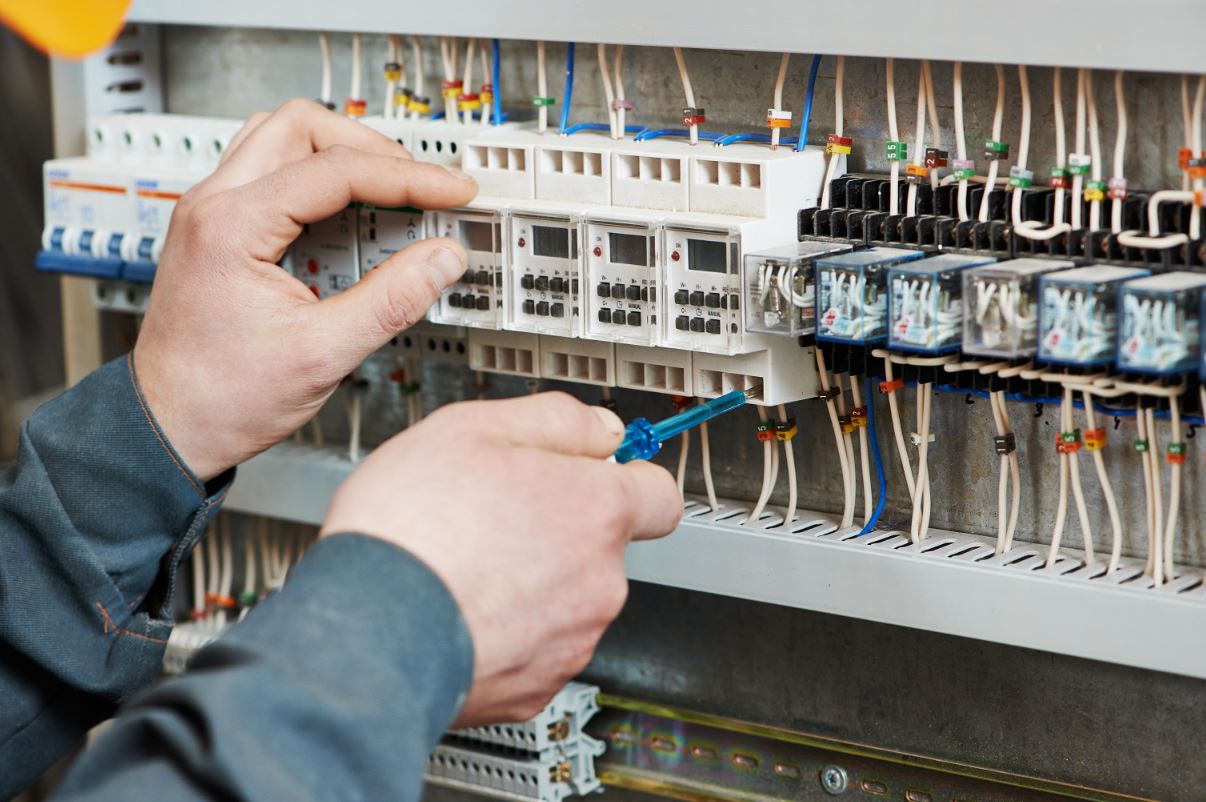 Electrical Continuing Education in Texas
The process of renewing your electrician license through continuing education programs in Texas can be complicated and confusing. However, it is a necessary step. Specialized coursework at 1st Choice Continuing Education can help walk you through to keep you compliant with Texas law.
When to Begin the Process of Renewing Your Texas Electrician License
If your license were to expire while you are going through the renewal process, it could cost you additional fees and make it tougher to continue your career in good standing. It is recommended that you start the process of renewing your Texas electrician license several weeks before the expiration date of your license.
Texas Electrical Continuing Education Course at 1st Choice
1st Choice Continuing Education offers a 4-hour online course that meets all electrician licensing renewal requirements from the Texas Department of Licensing and Regulation. The renewal course is suitable for all types of Texas electricians, including if you are an apprentice, journeyman, master, or contractor.
Our course is designed to allow you to study at your own pace from any type of device that receives a strong internet connection. The course will cover all Texas Safety and Administrative Rules and Laws, as well as the 2020 National Electrical Code, including NFPA 70E.
Benefits, Features of 1st Choice Electrical Continuing Education in Texas
The greatest benefit of completing the online course for electrical continuing education in Texas at 1st Choice is that it allows you to continue your rewarding career in full compliance with Texas law. We make it as easy as possible to complete our course and renew your electrician license. Additional benefits and features of our easy, affordable online coursework include:
● Instant access to online course
● No tests, no final exam
● Study at your own pace on your desktop, laptop, or other mobile devices from anywhere with an internet connection
● Upon completion, you will receive your certificate immediately, and your credits will be reported to TDLR within 24 hours
● Simple, easy-to-navigate interface and layout
● No hidden fees or additional expenses
Why Choose 1st Choice
An electrician career offers security, steady income, and a rewarding job that helps people and businesses safely power up all of their electrical operations. Thousands of electricians at all levels benefit each year from the online course for electrician license renewal at 1st Choice Continuing Education. Our courses are fully approved by the TDLR to keep your electrician license current and in good standing with the State of Texas.
Get Started at 1st Choice Today
Putting off your license renewal can result in more fees and unnecessary disruption to your career. Get started by logging onto 1st Choice Continuing Education and start your online renewal course for electrical continuing education in Texas today.
With just four hours of online coursework, you can have your certificate of completion and continue on with your successful and rewarding career as a licensed Texas electrician. Contact 1st Choice for complete information and to have all of your questions answered.